Homepage
Main content starts here, tab to start navigating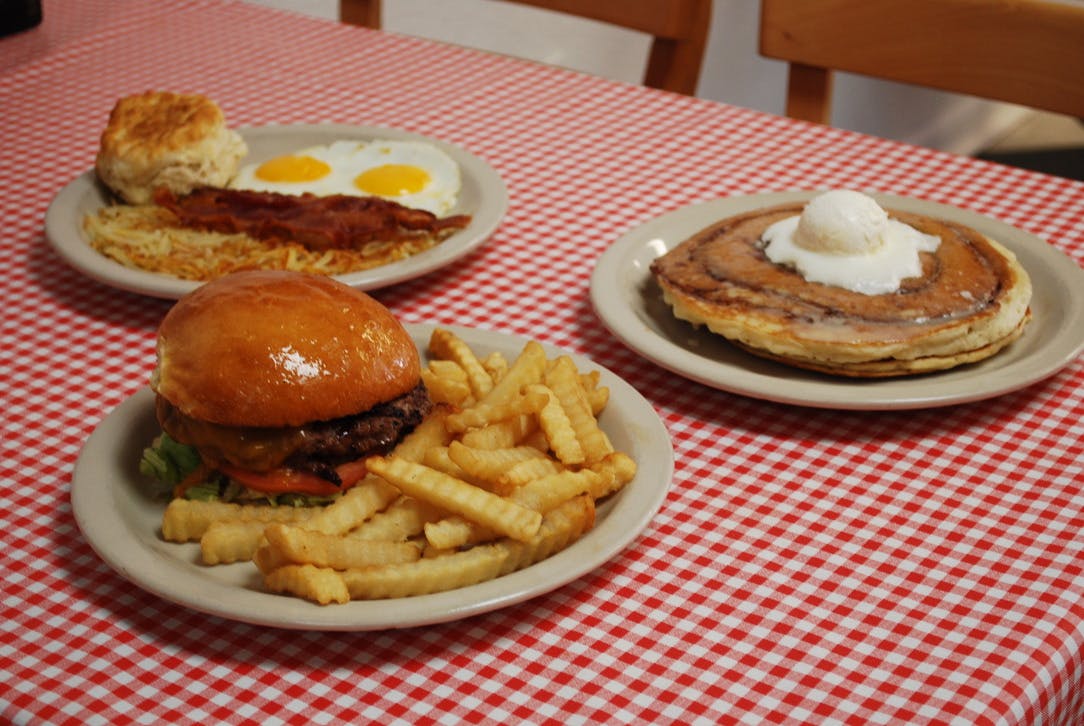 Slide 1 of 2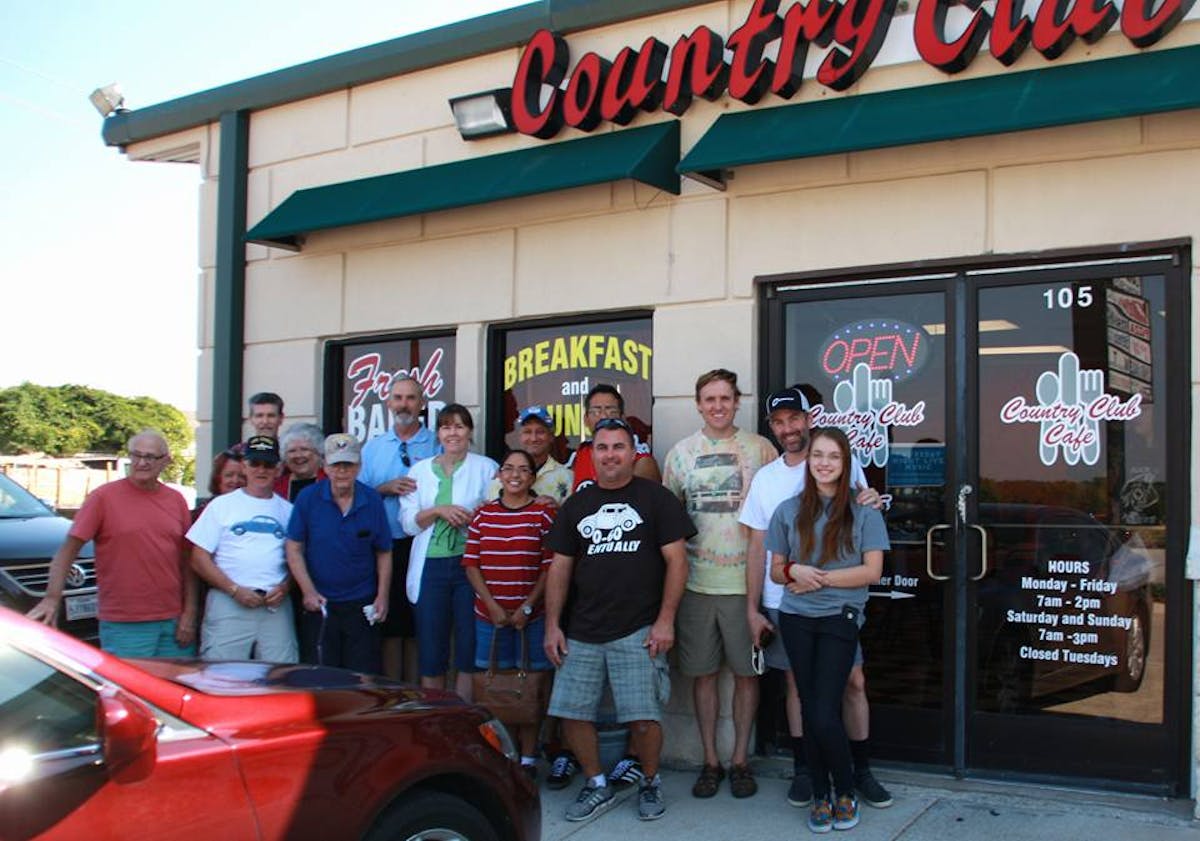 Slide 2 of 2
Welcome to Country Club Cafe !
We opened our doors in 2012 with the idea that we can do things better. Our idea was based on the concept of good, quality food and great service. We are a family-owned restaurant and our goal is to make our customers happy and to provide a great meal for a good value. We offer a variety of specialty pancakes, including our own "often imitated, never duplicated" famous Cinnamon Swirl Pancake!
View Menu
We take great pride in the products we serve. From farm-fresh eggs and breakfast meats to our fresh-never-frozen, half-pound burgers to the many homemade from scratch items that we serve, we take great care in each product we select to serve you. Our croissants, buns, and biscuits are baked in-house daily.
View Menu
Catering
We would love to help with your next event!
Inquire Now